The Apple computer user most likely to buy a 3rd party external webcam is the Apple Mac mini user, followed by a Mac Cylinder or Pro tower owner. These are the only two computer systems that Apple sells which don't include a webcam or even a built-in microphone for that matter. As such, a quality, external Mac compatible webcam with mic is a smart buying choice for those desktop Mac owners who want to kill two birds with one stone.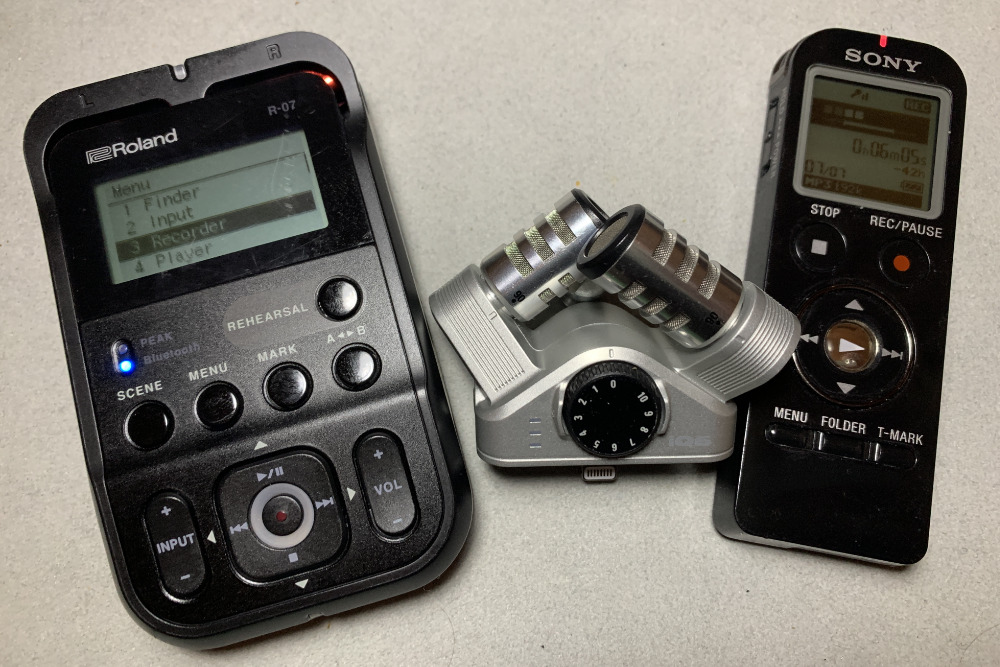 Tanbin Super Mini USB Computer Microphone Mic Smallest Home Audio Adapter Driver Free for PC Laptop Desktop Mac Chatting, Recording, Skype MSN, YouTube, FaceTime, LOL. Anivia 1080p HD Webcam W8, USB Desktop Laptop Camera, Mini Plug and Play Video Calling Computer Camera, Built-in Mic, Flexible Rotatable Clip 4.1 out of 5 stars 2,159 $26.99 $ 26. 99 $29.99 $29.99.
Premium Mac mini Webcam From Logitech
Hi Frame Rates : Stereo Microphones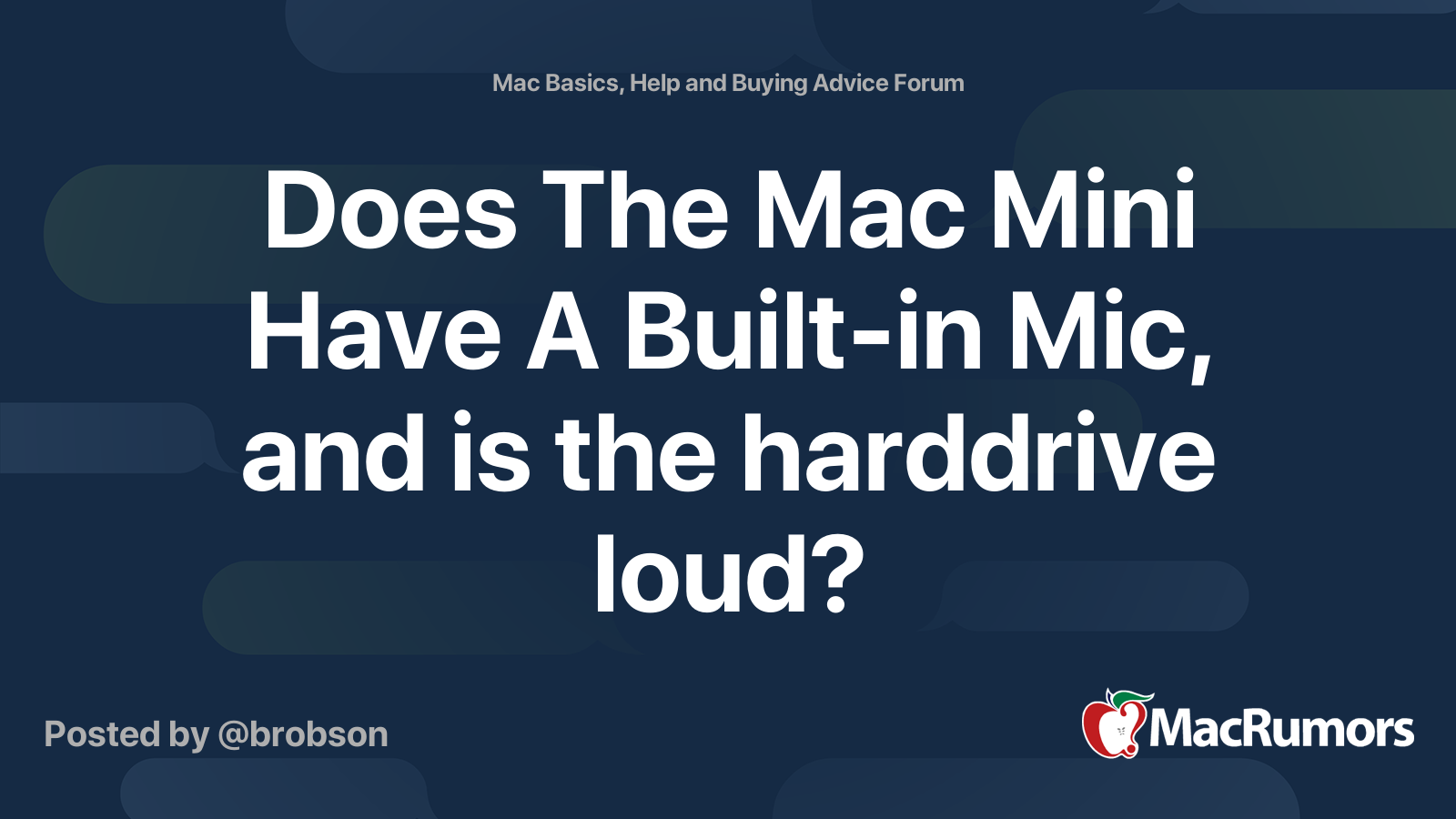 The vast majority of web cameras sold these days already feature a built-in microphone, so finding a Mac mini webcam with one isn't hard. But a few don't such as the Microsoft Xbox Cam, The Cubie or iMage from eCamm, and a few others. Some of the higher end HD cameras for Mac include dual or stereo microphones on each side of the webcam's lens.
Im my testing, most no-name, cheap import webcams are just that; Cheaply constructed with less than optical quality webcam lenses and sensors, and equally sub-par microphones as well. Some of these cheap $10-30 cams had ok or so-so images and microphones that often sounded either muffled, harsh sounding, or hollow and thin. Some use a separate 1/8' analog cable for the microphone which often doesn't work at all on Mac's because of differences in Mic vs Line-Level input voltages. Any Apple compatible webcam with mic should use just a _single_ USB cable for both video and audio. All in all, these cheap import webcams are proof that you sorta get what you pay for when you seek out a dirt-cheap camera with built-in mic from the bargain bin. If your Mac mini webcam needs aren't demanding that might be 'good enough.'
On better quality HD webcams from companies like Logitech, Creative Labs, HP and Microsoft -- We're seeing dual noise canceling or stereo microphones built in to cameras for quality audio capture to match the razor-sharp High-Definition images these premium webcams deliver. Similar to what Apple is doing with directional 'Beam-Forming' mics in the recent Retina MacBooks, dual microphones can use differential voltage signals between the two mics to help with background noise and echo cancellation and give a clearer, cleaner video clip audio capture, or improve an Apple Messages, iChat, Skype or voice conferencing experience.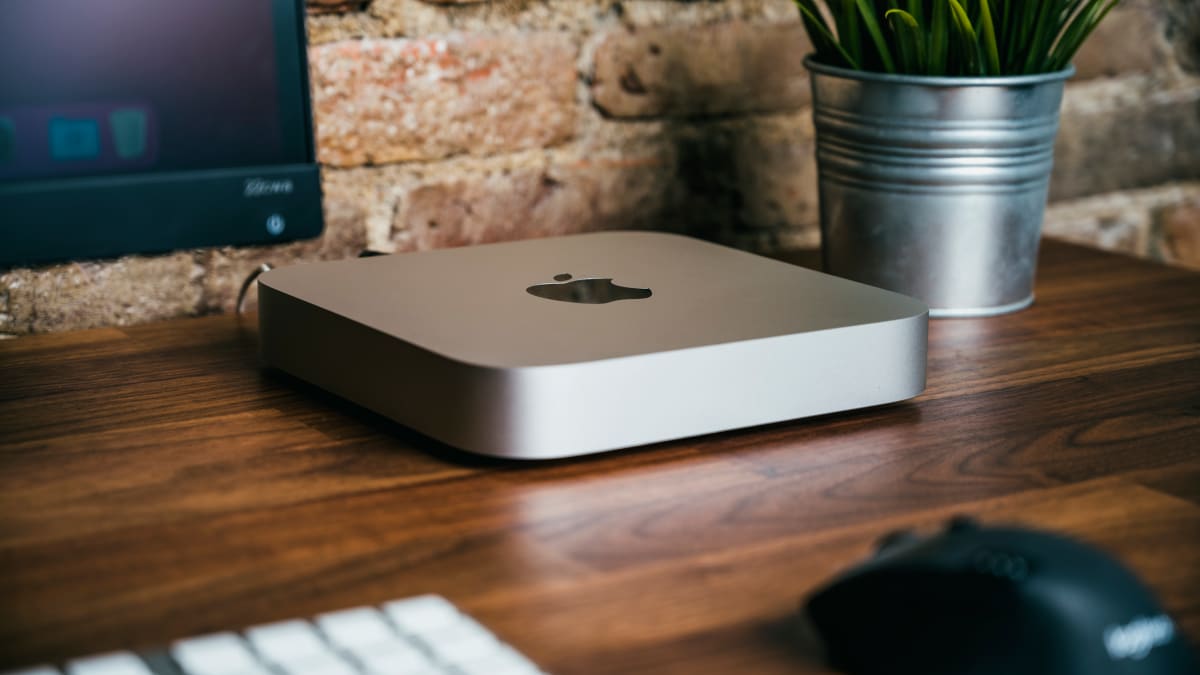 Mac Mini Internal Microphone Not Working
Mac Compatible Microsoft Pro Webcam
Autofocus + Optical Lens + Tripod Mount

Does Mac Mini Have A Built In Mic

A webcam with stereo microphones does add ambience and directionality - especially in multi-person chat. Mac download files from website. But because web cameras are small and the mics are placed rather close to each other on each side of the camera lens, the stereo separation is very subtle, not dramatic.