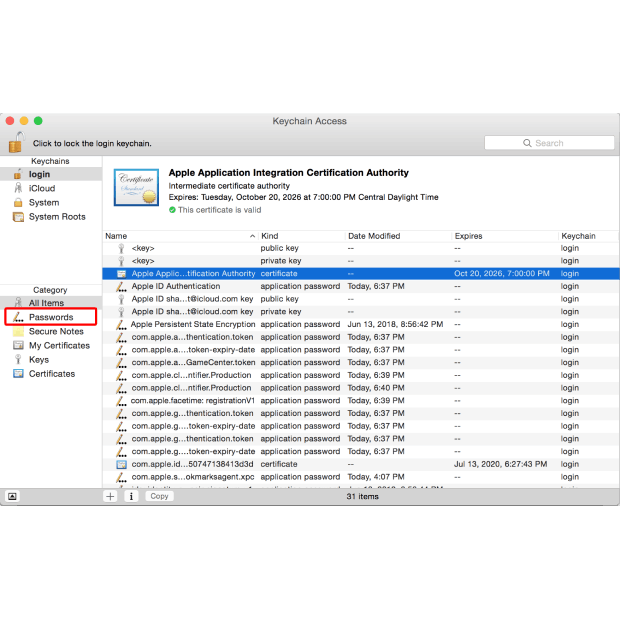 I had an interesting task at work last week. I had to prepare a Mac for some testing. Doesn't sound like much but the Mac had been used by a former employee and nobody knew the password he had used on it. I tried various possibilities based on my knowledge of him, his family, his work and his interests. None of them worked. This called for a more subversive approach.
I did some searching on Google and found a page that discusses how to hack passwords on a Mac. Various methods suggested on several pages of comments to that page had failed. Figuring I had nothing to lose I decided to try mixing the methods I had found until I found one that worked. I figured if I hosed the machine at this point it wouldn't be a big deal. The machine was useless to me in it's current state anyway so I would have had no qualms about clearing the hard drive and starting from scratch. The only reason I was still going at it was for the challenge. So off I went.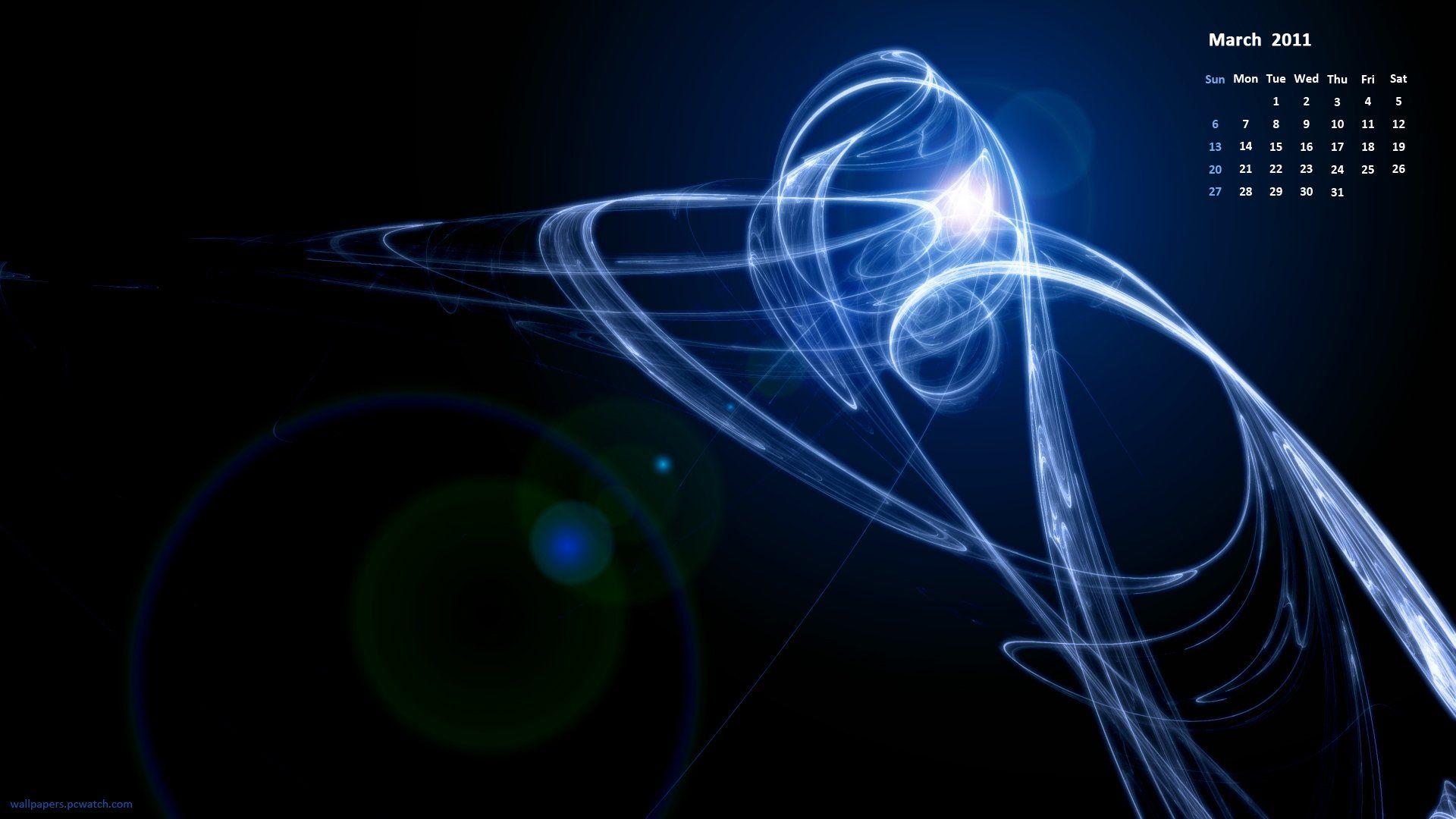 After only about 2 or 3 tries I came across the following method that worked for me:
Click Restart at the login window
While the computer is restarting, hold down "Command-S" until you see text scrolling through the window. This boots the computer into single user mode.
At the Localhost% prompt type:


/sbin/fsck -y [Enter]
/sbin/mount -uw / [Enter]
sh /etc/rc[Enter]

When the Localhost% prompt reappears, type:


passwd [username]

(Replace [username] with the username you want to change and leave out the brackets.)

M audio firewire 410 manual. You will then be prompted to type a new password for this user 2 times.

After entering the new password, type:


reboot

At the login window, enter the username with the new password.

Voila!
Step 3: See the admin account whose password you want to crack. Step 4: Then type the following command - net user Username newpassword, where username is the admin account whose password you want to change and newpassword is the new password that you want.
Image via Apple. If the MacBook requests a password, it means the firmware is protected and configured to prevent recovery mode attacks. Unfortunately, this means the target MacBook isn't vulnerable to the attack shown in this article.
Tags: Hacks, Mac, Tech

If you enjoyed this post, please consider to leave a comment or subscribe to the feed and get future articles delivered to your feed reader.
How To Get Admin Username And Password
How to hack wifi in Mac using terminal By Tricksters Features and user manual will be provided after installation. We always add some extras and special tricks to make are users more satisfied. Installation is easy and wont take long, after installation, please go to program folder and open notes.txt.